Collaborations
Institutional Collaboration
Our university has concluded sister-school affiliations with the following Japanese universities.
Universities participate in these affiliations to aid in the development of their respective academic fields via the exchange of information on education and research and through joint research projects.
In the case of the School of Pharmacy, practical training is provided at the general hospital affiliated with its sister school. It is expected that this will enable students to acquire high-level skills and specialized knowledge in pharmacy and to develop into healthcare professionals who are trusted by society. For its part, the School of Life Sciences allows its students to carry out their thesis research at Tokyo Medical University, enabling them to carry out a wide range of medical research, from clarification of pathological conditions to development of treatment methods, while observing the front lines of medicine.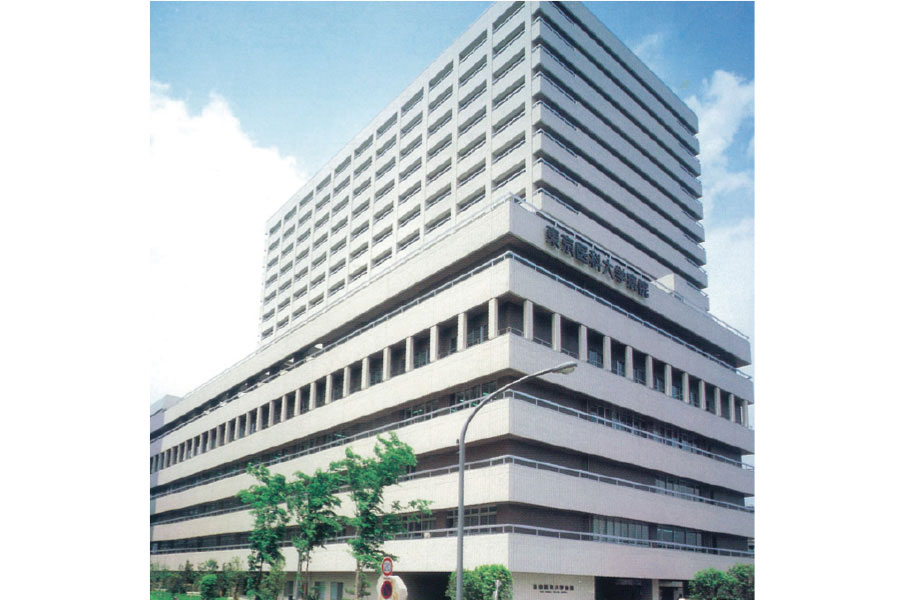 Tokyo medical university, Tokyo, Japan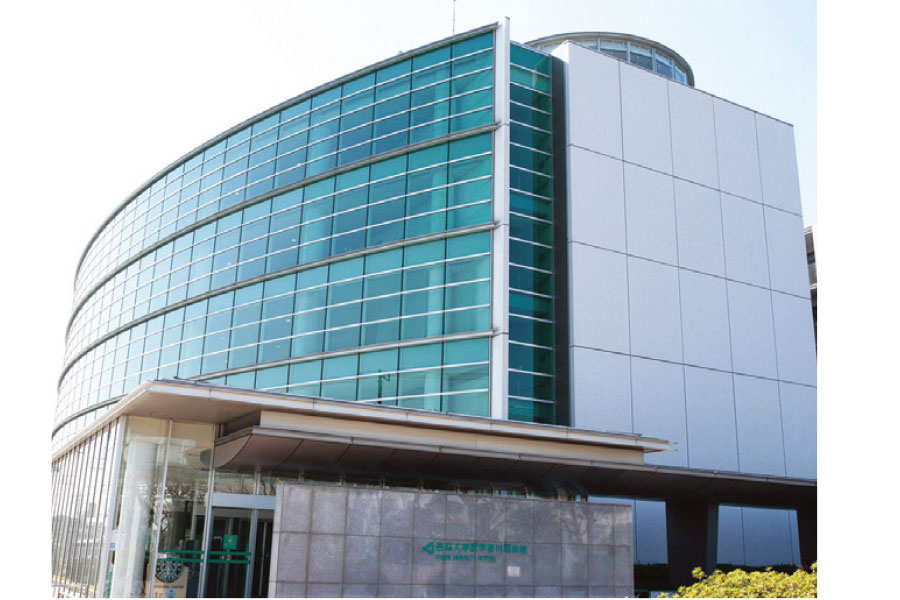 Kyorin university, Tokyo, Japan
Collaboration between Universities
Medicine/Pharmacy/Engineering collaborative project
A new approach to education and research through collaboration between medicine, pharmacy, and engineering (Tokyo Medical University / Kogakuin University)
This project exploits the unique features of three universities. Through collaboration in the fields of medicine, pharmacy, and engineering, we will jointly promote a wide range of education and research topics.
Each of the three universities has a long history and a strong track record in its specialist field and actively promotes collaboration in the fields of medicine, pharmacy, and engineering. This is an example of advanced inter-university collaboration, which is otherwise uncommon in Japan.