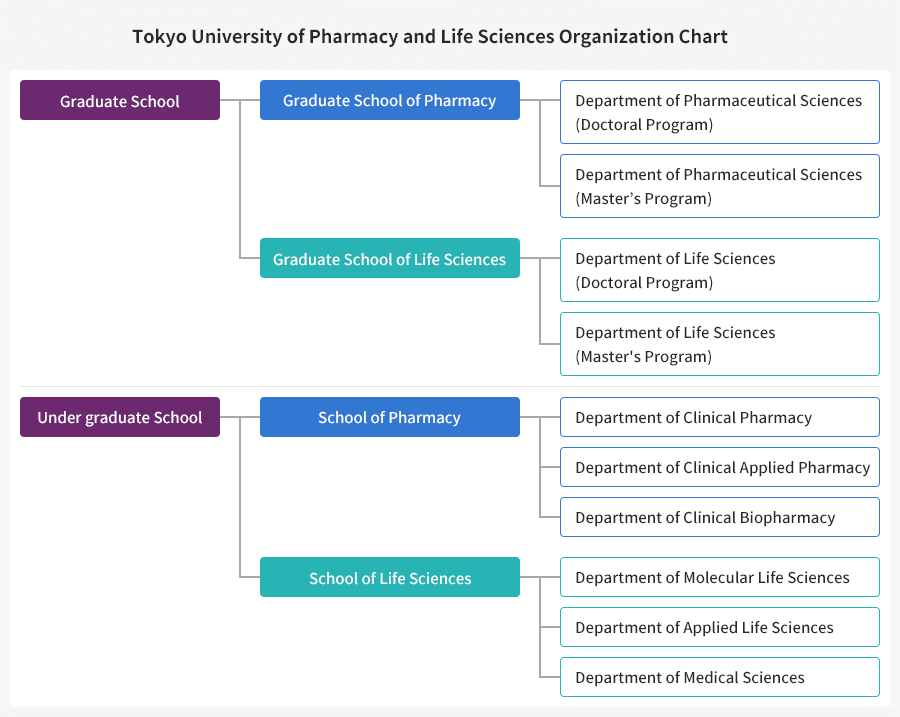 In 1880, Masakata Fujita (an officer of the Ministry of Education and a former samurai of the Maruoka Clan) founded the Tokyo Pharmaceutists School (our predecessor) in Kamezawa-machi, Honjo-ku (modern Sumida-ku), Tokyo.
Six years later, Hironosuke Okawa and others established the Institute of Pharmacy (another predecessor of our university) in Mitoshiro-cho, Kanda-ku (modern Chiyoda-ku), Tokyo.
In 1888, the Tokyo Pharmacy School (as the "Tokyo Pharmaceutists School" was renamed in 1883) merged with the Institute of Pharmacy to form a private pharmaceutists' school with Dr. Junichiro Shimoyama as its first president.
In the late 1880s, when Dr. Junichiro Shimoyama was studying Western medicine in Germany, the president of one of the local universities related his fervent hope that Western pharmacology would take root and flourish in Japan and thus presented Dr. Shimoyama with the Latin phrase "Flore Pharmacia!" (May Pharmacy Flourish!).
Our university, with this phrase as its motto, and based on the shared ideals of "Be a simple humanist who wishes to free people from disease" and "Let our efforts bloom toward the development of superior medicines," has become one of the largest pharmaceutical universities in Japan. It has made a major contribution to the development of pharmaceutical science in Japan.
In 1994 the School of Life Sciences was established, the first of its kind in Japan, and our university's motto became "May Pharmacy and the Life Sciences Flourish!"