Campus Life
Month
Events
April

Entrance ceremony
Guidance for new students
Start of 1st-semester classes

May
June
July

1st-semester terminal exams
End of 1st-semester classes
Entrance exams, etc. (Graduate School of Pharmacy - Doctoral / Masters)

August

Summer vacation
Entrance exams, etc. (Graduate School of Life Sciences - Doctoral / Masters)

September

Start of 2nd-semester classes

October
November

University festival
University founding memorial day

December
January

2nd-semester terminal exams
End of 2nd-semester classes

February

Entrance exams, etc. (Graduate School of Life Sciences - Doctoral)
Presentation of graduation theses
National examination for pharmacists

March

Degree conferral ceremony
Housing is a necessity for life. Choosing the right environment is one of the most important factors in making your life at university a fulfilling one.
Rents in Hachioji City, Tokyo, where our university is located, are more reasonable than those in central Tokyo and the surrounding areas, creating an environment in which students can concentrate on their studies.
We recommend either nearby privately owned apartments (typically about 40,000 to 50,000 yen per month) or our student residences.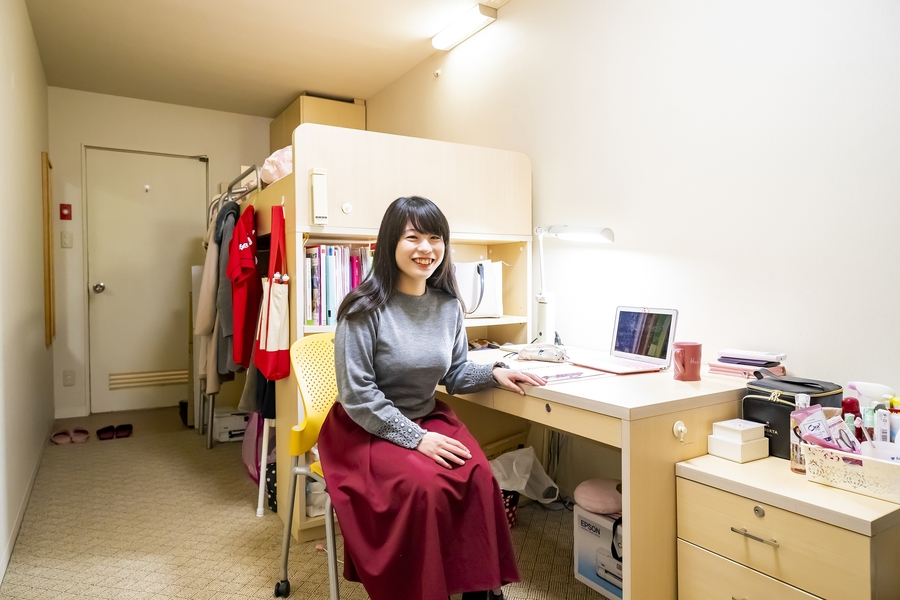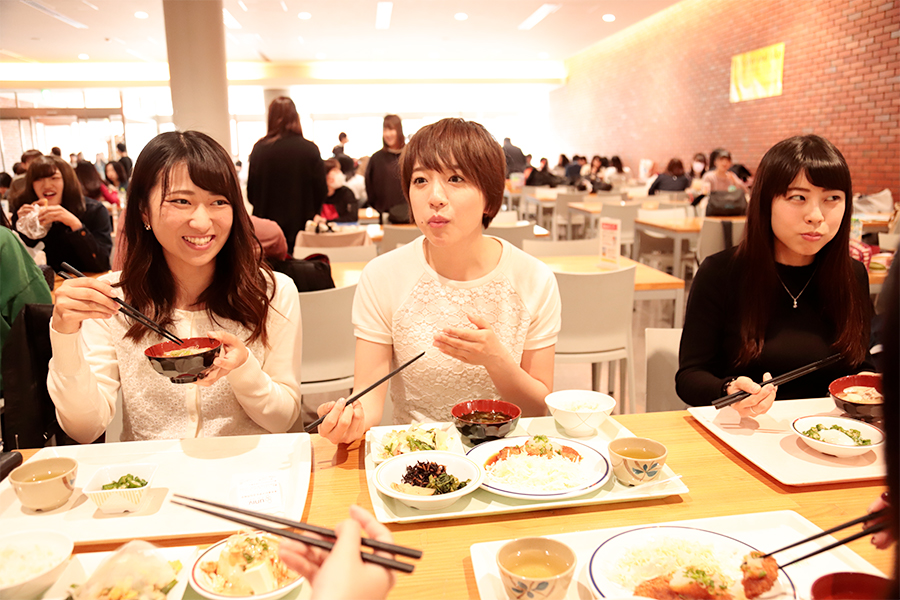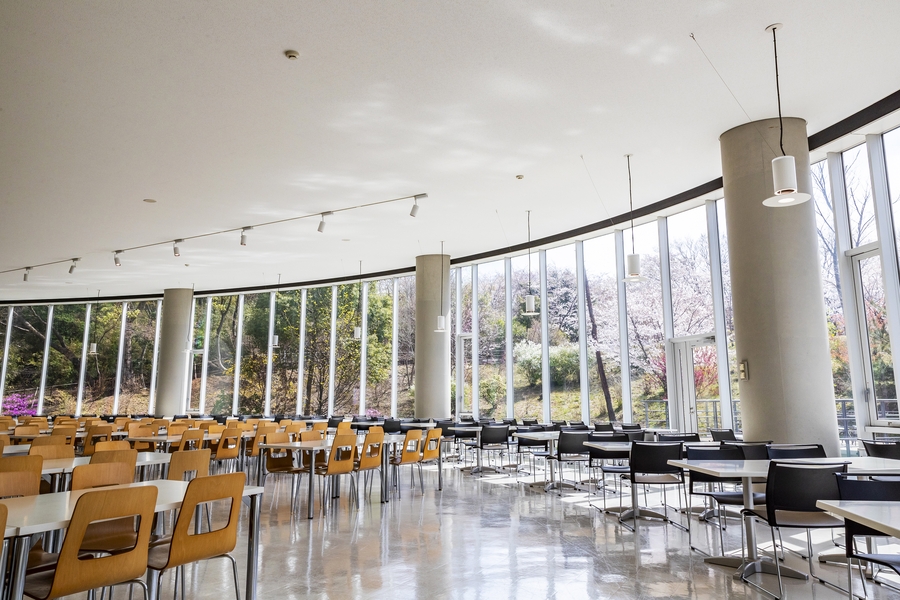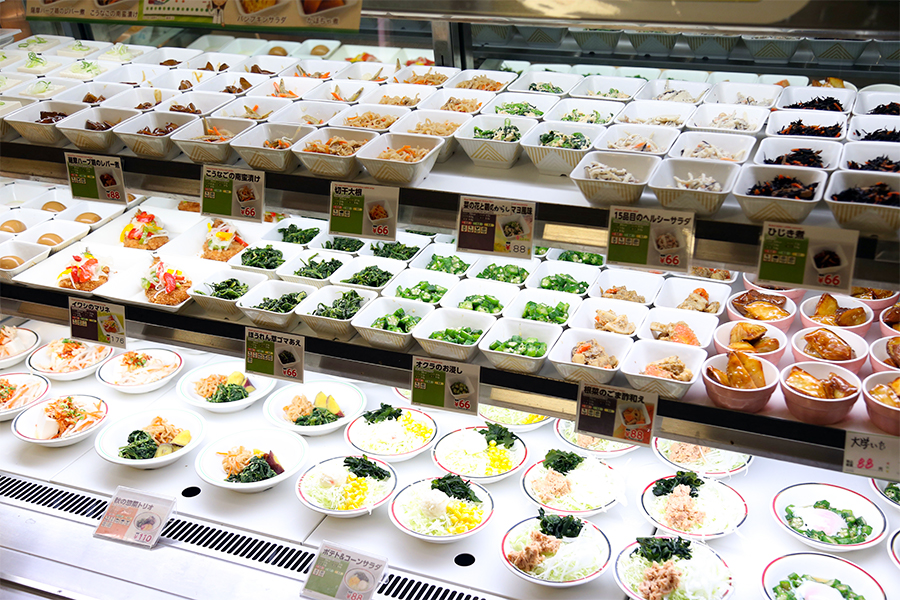 The community cafeteria is located in the Student Union building and offers a wide range of dishes, from buffets, to noodles, rice bowls, and curry and rice.
There are also seasonal menu items and special menus, so you will never get bored even if you use the cafeteria every day! Sections (booths) in the cafeteria service area are devoted to specific dining options such as "noodles," "rice bowls and curry," and "main menu items."
At peak lunch times, there may be 1,000 users, so there are six cash registers. We offer original medicinal herb curry, salad with seasonal vegetables from the local farmers' market, and many more items!
Staff members are always available to provide consultation on both the physical and mental aspects of your health. When a student comes to us, we arrange for them to contact the appropriate specialist. The health clinic is the first point of contact and arranges appointments for student counseling and medical consultation.
Student Clubs & Activities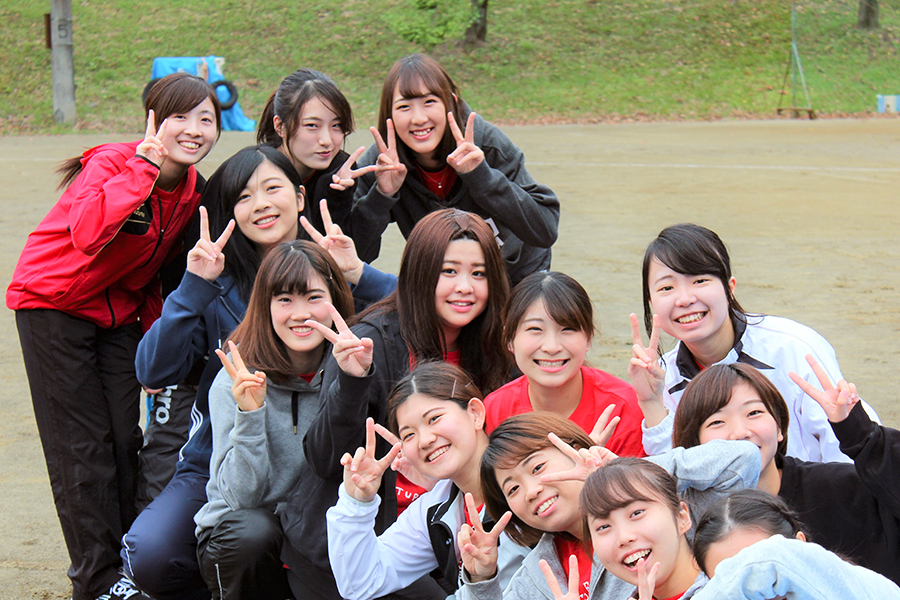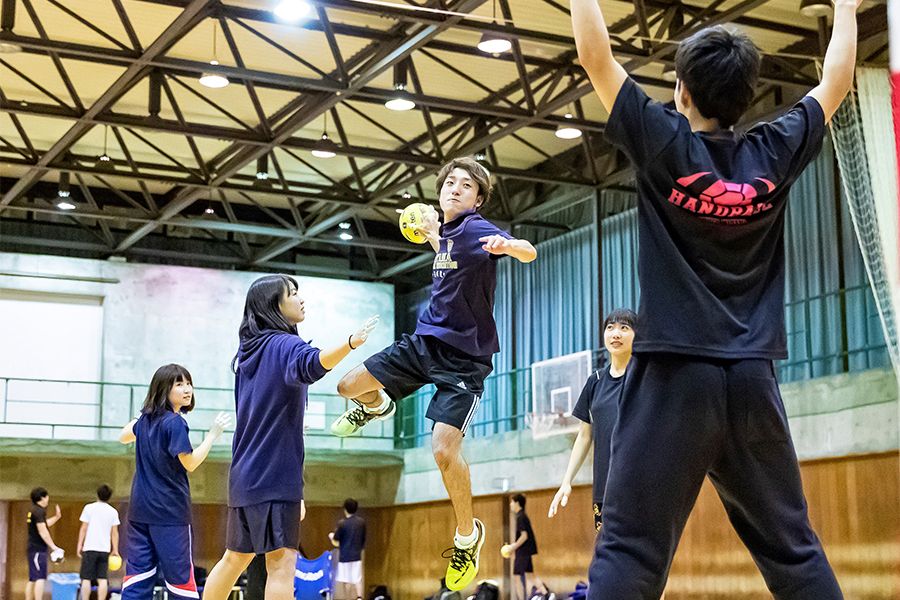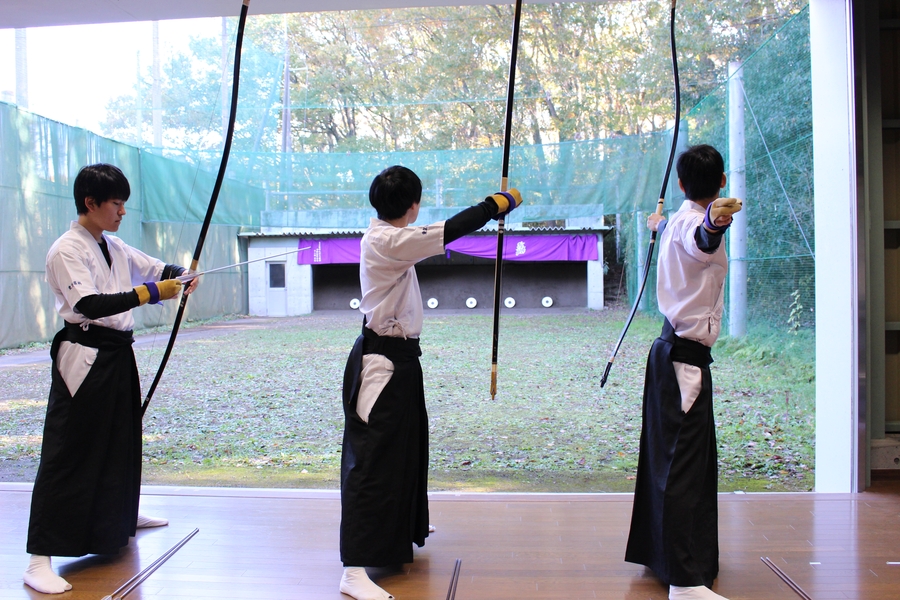 About Hachioji-city, Tokyo
Tokyo University of Pharmacy and Life Sciences is located in Hachioji City, Tokyo. Hachioji City is described in the Michelin Travel Guide and is surrounded by high hills and lush forests. Many tourists come to hike on Mount Takao. The city is blessed with natural beauty during all four seasons and is an easy and relaxing place in which to live. In the southern part of the city, the Tokyo Metropolitan Government and the Urban Renaissance Agency have developed a new subdivision area with a comfortable living environment that takes advantage of the attractive natural environment.

Hachioji-city Website