About TUPLS
Campus map / Facility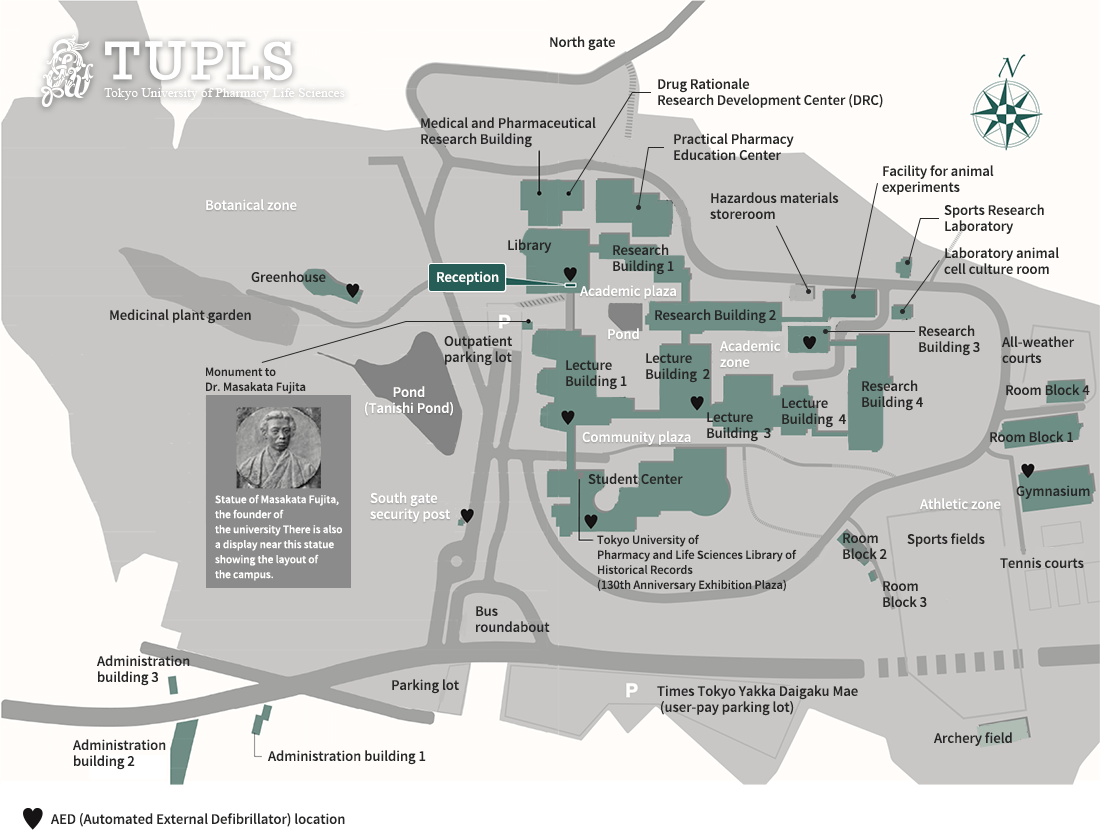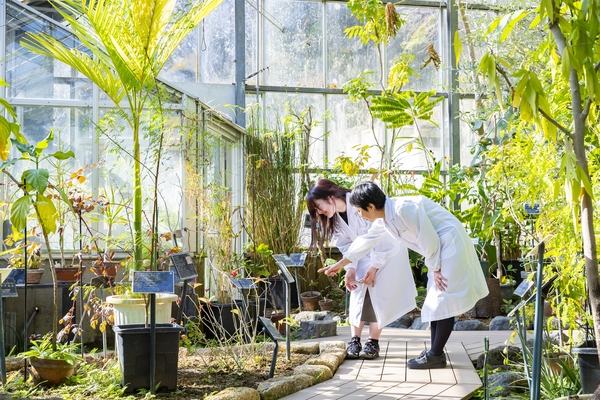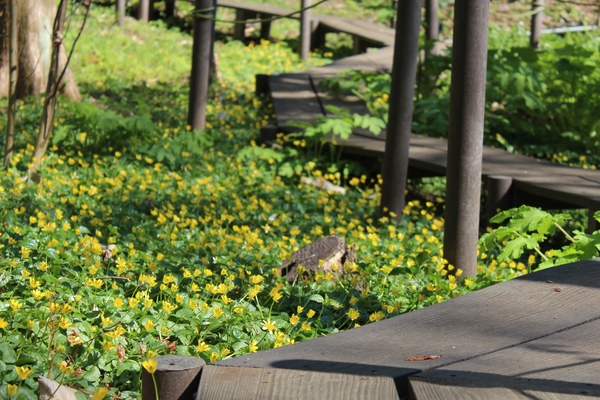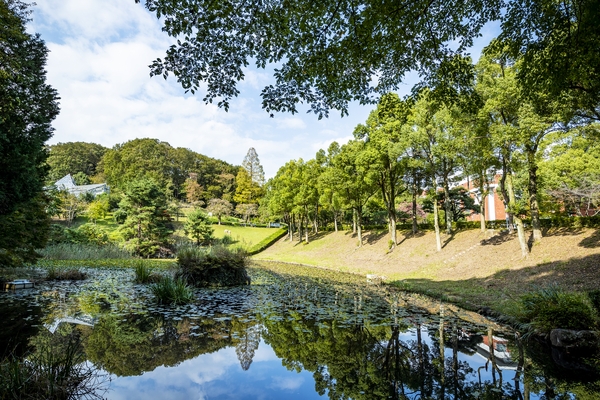 Medicinal plants have been used to treat human ailments for thousands of years, and are still used in large quantities as raw materials for medical products. Much research into the development of new drugs from medicinal plants is being undertaken.
Our medicinal plant garden covers 41,000 square meters and is the largest of its kind in Tokyo. Here, one can observe some 500 species of wild plants as well as around 1,500 species of cultivated plants.
While the medicinal Plant Garden was established for education and research into medicinal plants, it has now taken on an additional role by being open to the public.