News and Events
Collaborative Online Sessions
As a follow up of the Zoom Showcase conducted in December, we had another collaboration with the Professional Science Master's (PSM) in Biotechnology program and Global Education program at California State University San Marcos (CSUSM). The Online collaborative program (2-day session) was held in February 2021. This program was designed by following students' feedback and comments from the Zoom Showcase.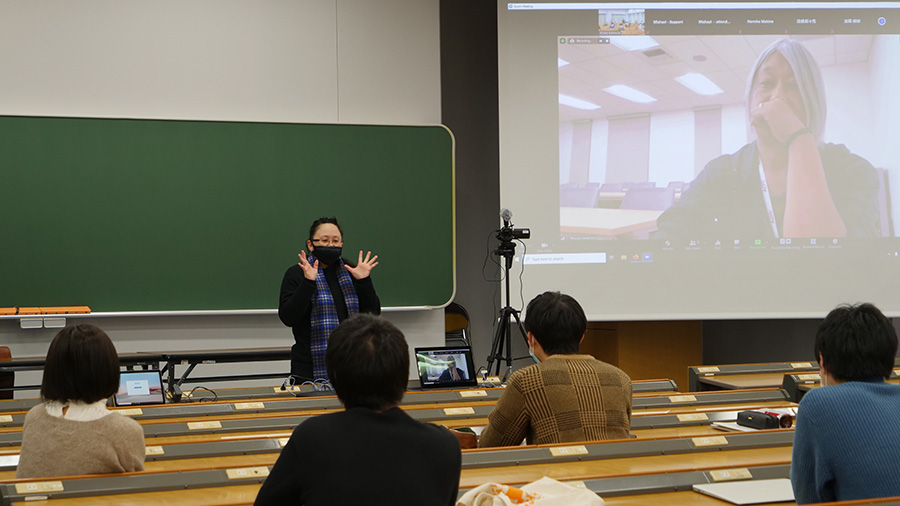 In Day-1, PSM Biotechnology program's faculty/staff, students, and alumni gave us lectures about features of their PSM program – blended business and science, also about their international students' experiences that they had.

After the session, TUPLS students reviewed the lecture and prepared questions to ask. In Day-2, each of the TUPLS student asked their questions to the presenters of the Day-1 session.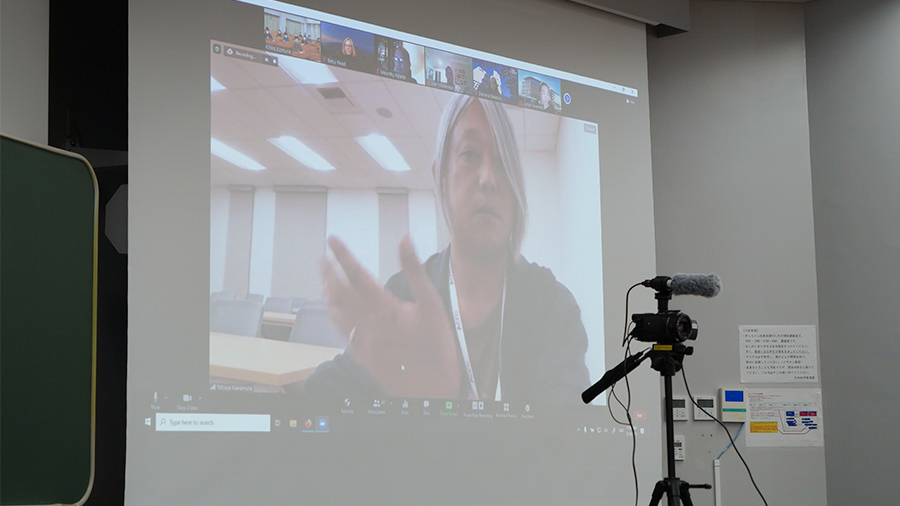 Moreover, in the Day-2 session, San Marcos students presented their internship experiences and capstone projects with life science industries and venture business industries. Our students were highly engaged in cross-cultural communication that they actively participated in the presentation session and asked more questions to the presenters.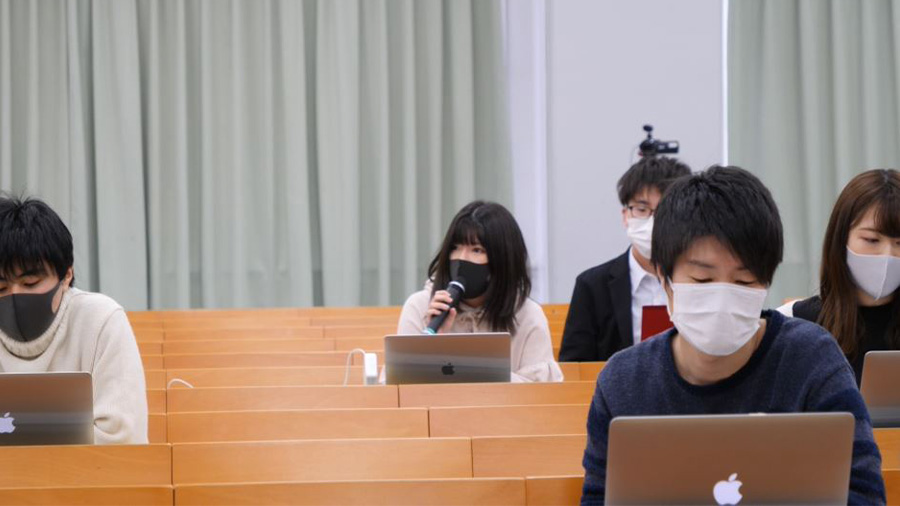 Using ICTs and the available network infrastructure, during this Covid-19 situation, we will continue our effort to provide those opportunities to TUPLS students to gain their international experiences. In addition to those programs, a new course has opened at the graduate school of life sciences that will prepare for and learn and discuss about new the era of global life science and society. With a global framework, our school will develop a global career design in the field of life science.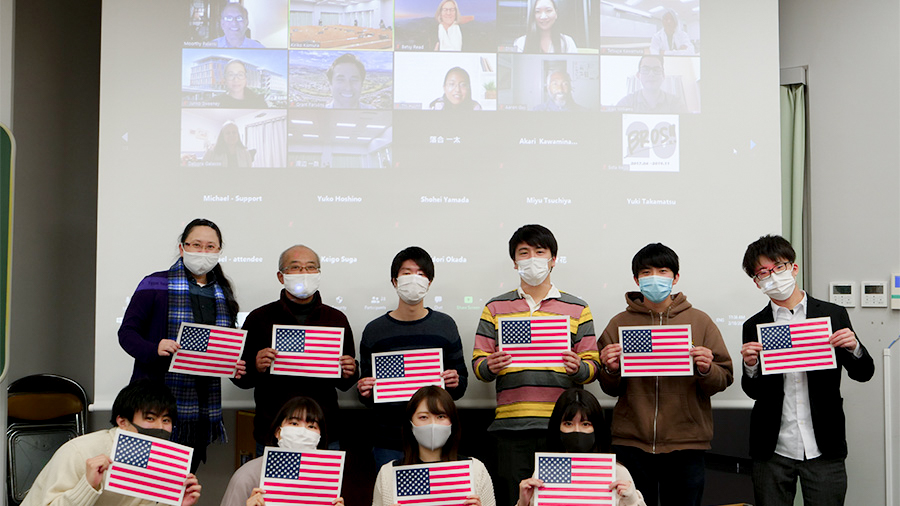 A message from a participant: Yugo Tanaka

I attended a 2-day global life science session because I am interested in the development of bio-ventures in the United States. Several professors gave us lectures about their professional science program at CSUSM. I was surprised at their curriculum of biotechnology program. Students can learn various kinds of content that are directly related to companies' demands. For example, students are able to choose and take courses that are suited to their desired career after graduating from their program. In the laboratory, those students conduct joint research with companies including ventures, which are more business-oriented. Professors of PSM Biotechnology at CSUSM answered my questions politely. I would like to participate in this program for improving my skills through hands-on work experiences.